Paques
Cleaner paper production thanks to BIOPAQ®
The paper industry is one of the largest customers of Paques' BIOPAQ® technology. In recent years, the company has installed BIOPAQ® IC reactors at paper mills in Norway, France, England and other countries.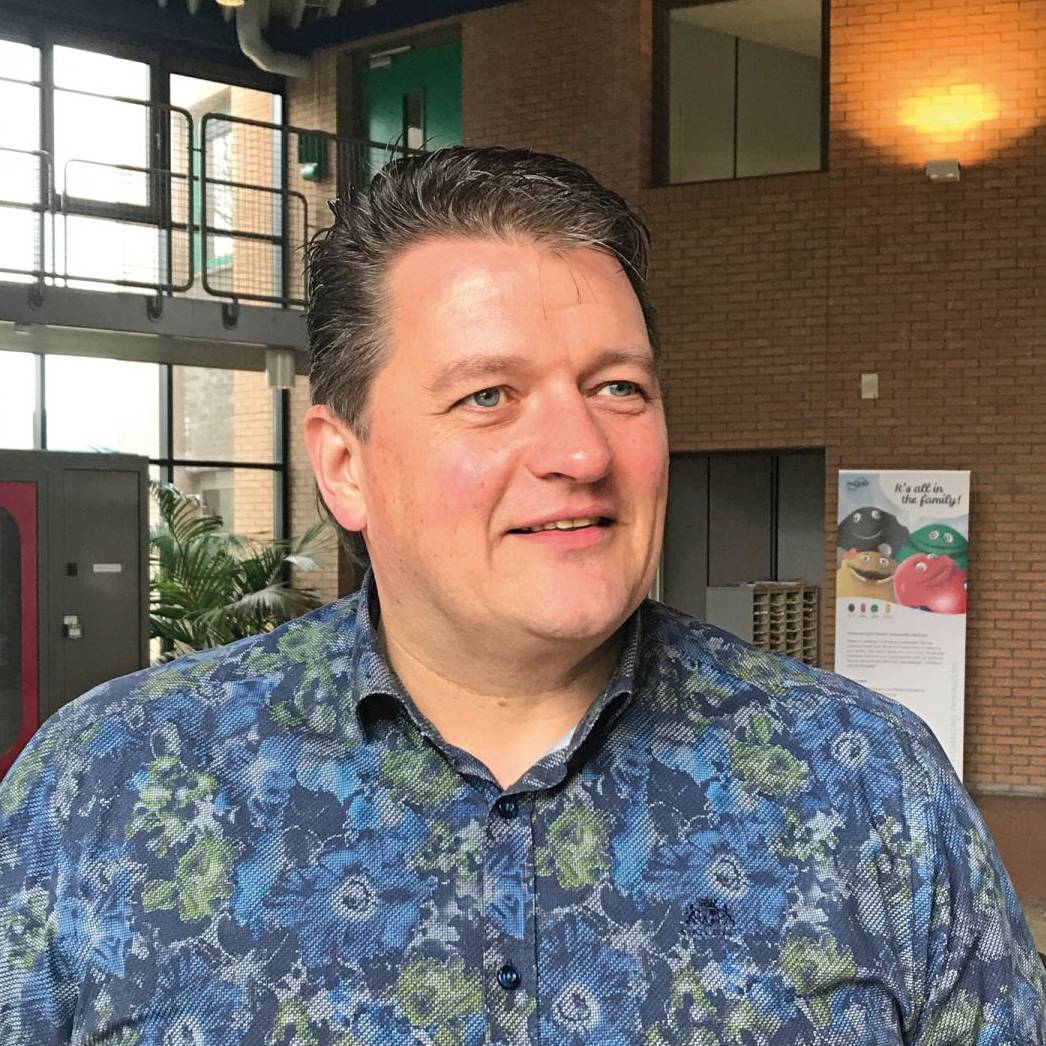 Bert Jan van de Weg
Paper Mill
At the Kemsley Paper Mill site near Sitting­bourne in Kent, England, paper has been produced since 1708. In 1986, the site was acquired by DS Smith, a company with fourteen paper mills in Europe and the United States. Especially after 2007, DS Smith has invested heavily in upgrading the factory. Kemsley Mill mainly processes recycled paper into new paper. With an annual production of over 800,000 tonnes, it is the second largest of its kind in Europe.
In early 2018, Paques delivered two BIO­PAQ® technology IC reactors to the paper mill. Kemsley Mill was the last factory of the DS Smith group to work exclusively with aerobic technology. The new reactors are more compact and increase the capa­city to process wastewater. The biogas pro­duced during the purification process is fed into the natural gas grid after purifi­cation in a THIOPAQ® plant.
Project leader Bert Jan van de Weg worked closely with DS Smith engineers and local contractors during the construction. "The integration of reactors into an existing instal­lation always requires a lot of consultation. The piping must all be in the right place. We also had to coordinate well with a local automation specialist." The installation has a daily capacity of 24.000 m3.
Norske Skog
Norske Skog is the world's largest producer of newsprint and magazine paper and has eighteen factories. The first factory was opened in 1966 in Halden, Norway, where the company still has its headquarters. In 1992, Norske Skog began its international expansion, starting with the acquisition of a factory in Golbey, France. This was followed by acquisitions in the Czech Republic, Austria, Thailand, Canada and other countries.
In 2016, Norske Skog asked Paques to in­stall a water treatment plant at the Halden plant. This cooperation was so successful that the company also commissioned a new anaerobic water treatment plant with a THIOPAQ® installation at the Golbey site in Alsace. "Norske Skog was still using an aerobic plant here," says project leader Theo Anjema. "With the expansion and modernisation of the treatment plant, the capacity of the plant has increased con­siderably."
The installations are now in use. The project leaders are working on jobs elsewhere in the world. Van de Weg is involved in a water treatment plant for a fish-proces­sing company in Mauritius and Anjema, among other things, in new treatment plants for distilleries of the same group on the islands of Martinique and La Reunion. "That is the beauty of our job," says Van de Weg. "We help to reduce the water footprint, and we get to see nice places."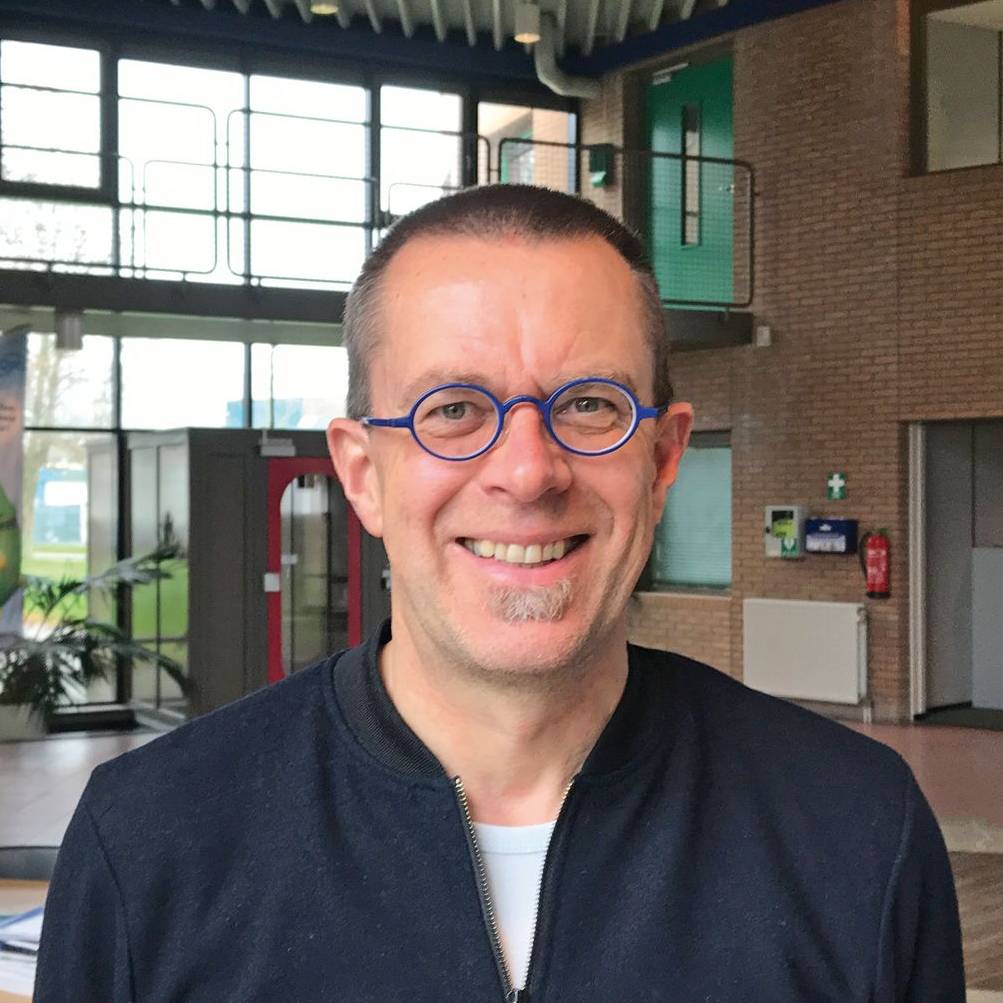 Theo Anjema